SPONSOR A JOCKEY. MAXIMIZE BRAND VISIBILITY.
Entering a partnership with MyJockey is simple—but the benifits are endless. With a designated jockey representing your brand, exposure is not only possible, but it's guaranteed.
CHOOSE A JOCKEY TO REPRESENT YOUR COMPANY OR BRAND
PROMOTE YOUR BUSINESS
GAIN MAXIMUM EXPOSURE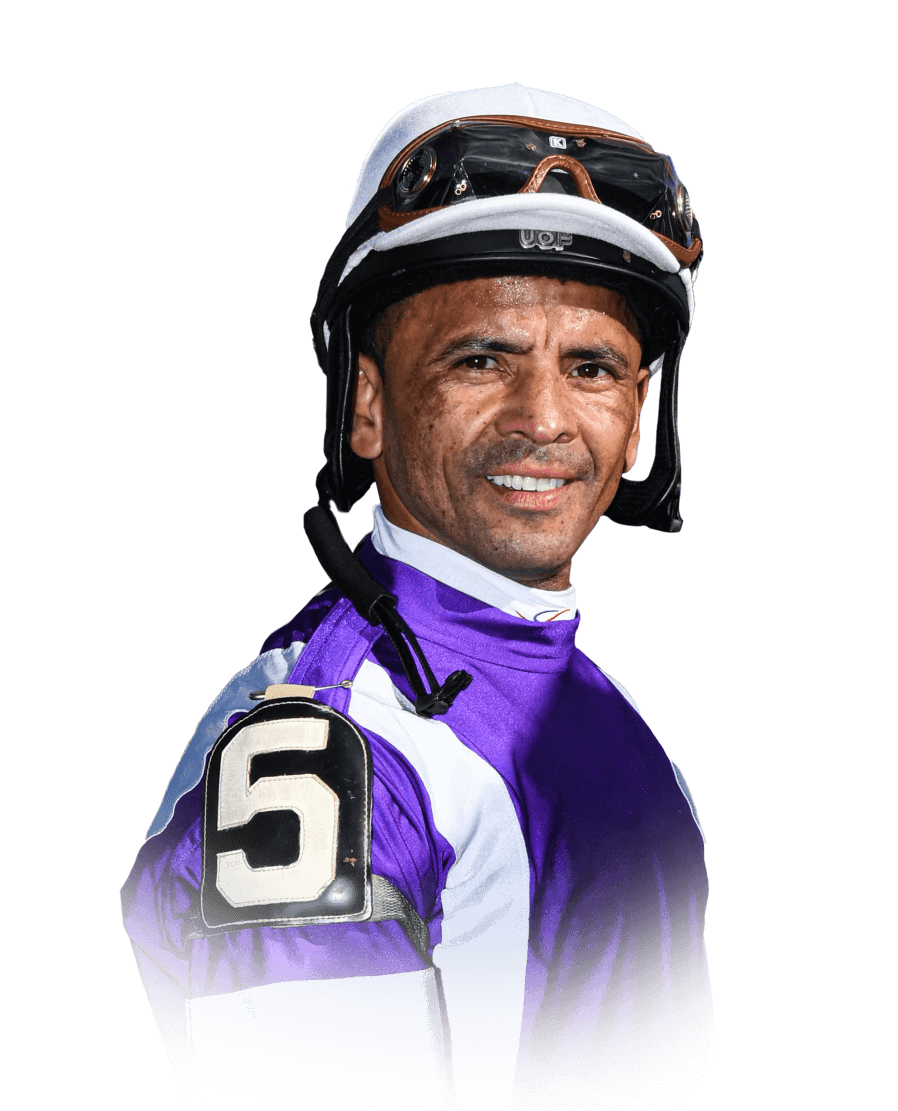 EXPOSURE: THE NAME OF THE GAME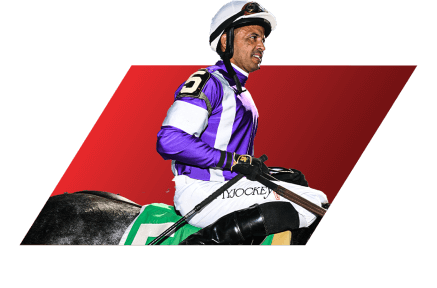 EXPOSURE "AT THE TRACK"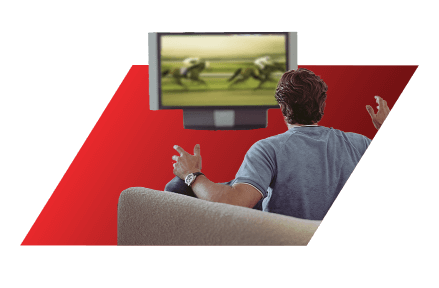 TELEVISION EXPOSURE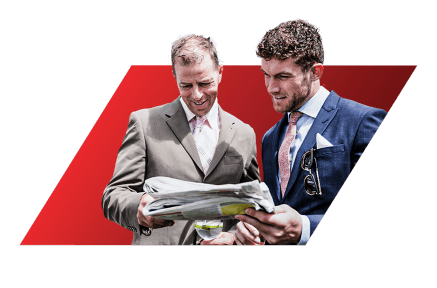 PRINT EXPOSURE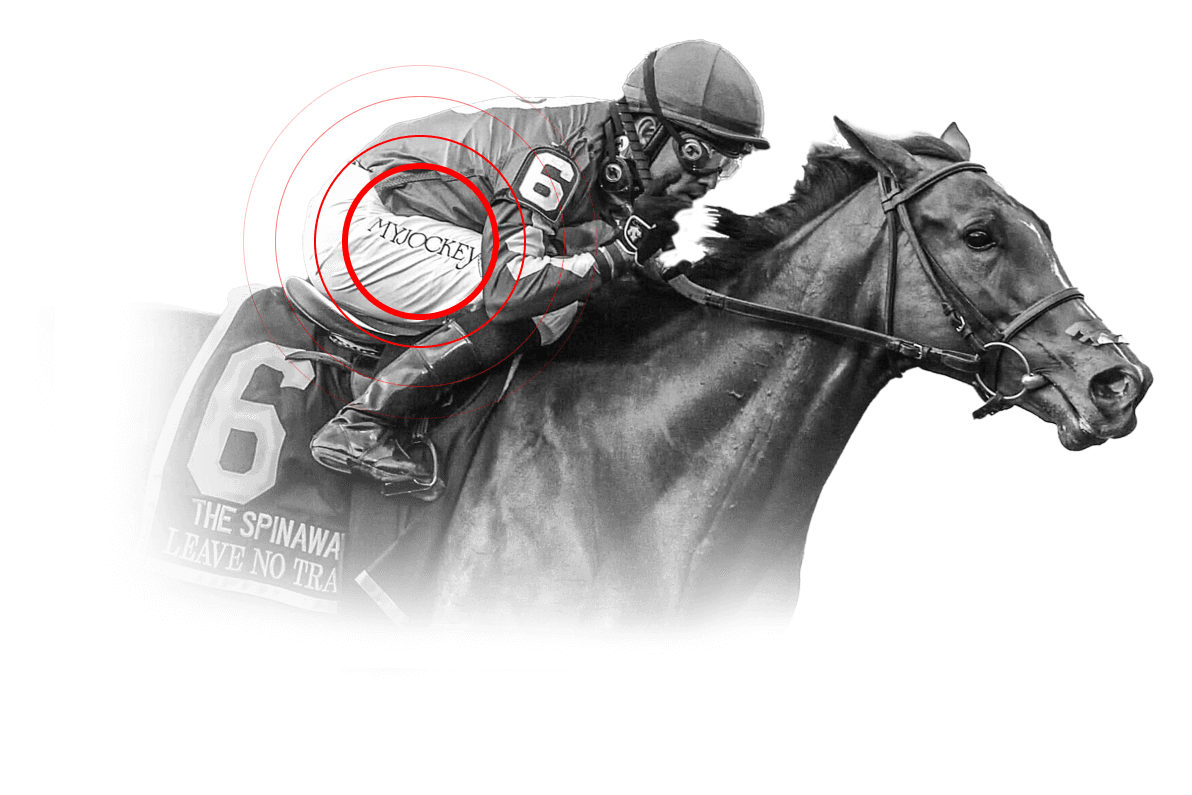 SEIZE THE OPPORTUNITY
In the same vein as professional soccer, golf, and car racing, sponsorships with MyJockey create opportunity to brands to be seen. Offering sponsorship opportunities on jockey's uniforms is how we accomplish just that.
The horsracing industry generates over
$116 BILLION
Per year around the world
The horsracing industry generates over
$3 BILLION
Per year in the US
~16 MILLION
Americans are fans of
thoroughbred racing today
YOUR INVESTMENT. YOUR JOCKEY. YOUR BRAND.
SEE YOU IN THE WINNER CIRCLE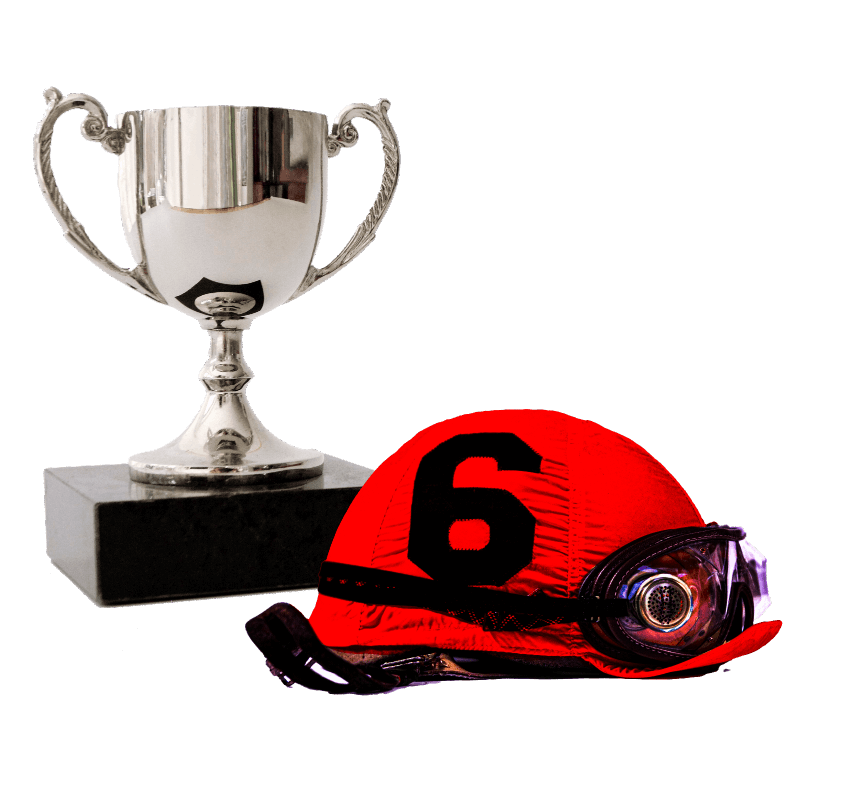 JOIN THE MOVEMENT
Uncover the possibilities today. Drop your contact information below and we will be in touch.